US.
Solving design challenges in a thoughtful, sustainable way.
Thoughtful. Human-Centered. Resourceful.
YOU.
Collaborative. Purpose Driven. Receptive.
Project Coordinator
M3cca Senterfitt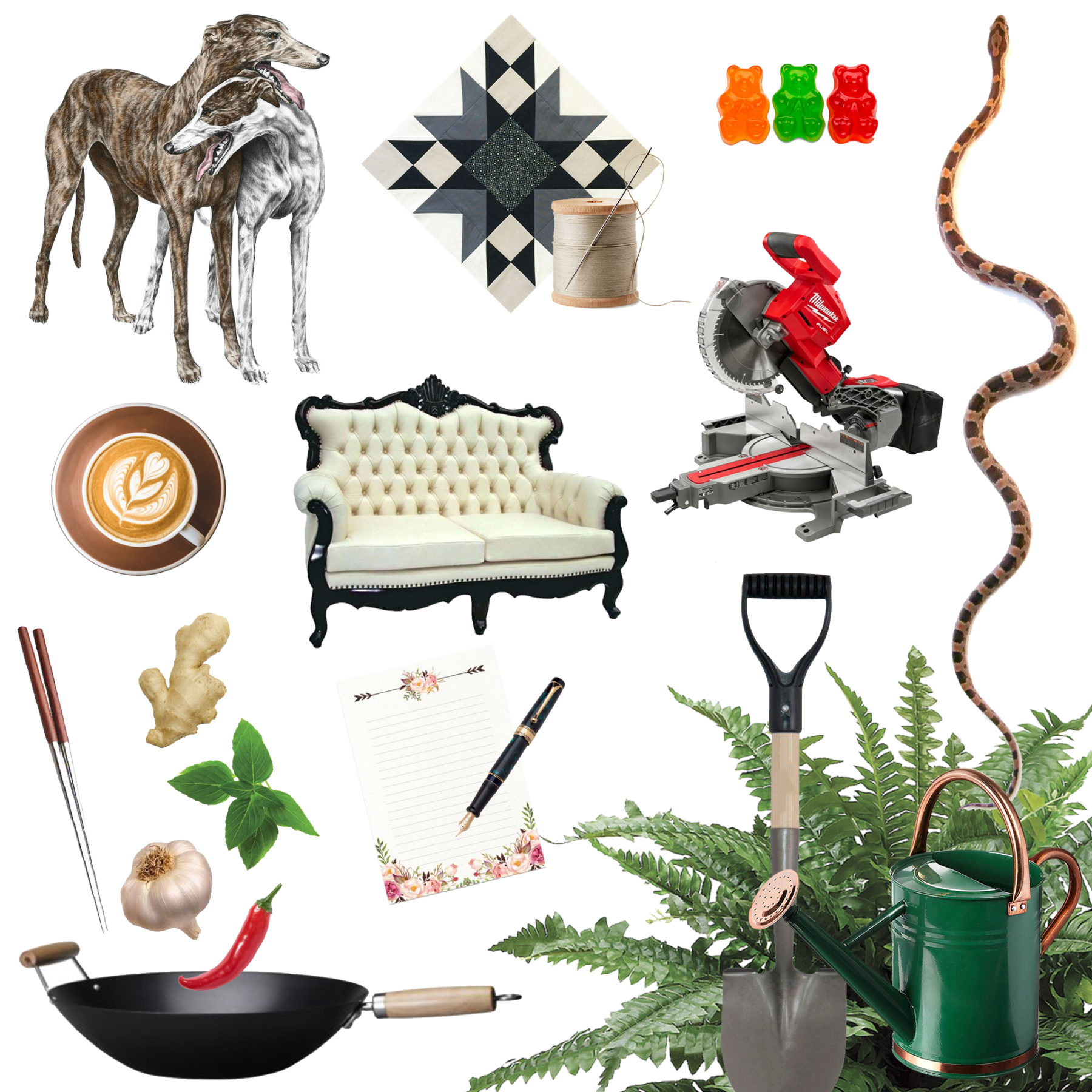 Project Manager
Nancey Jones
Director of Architecture
Adam Gayle
Director of Interior Design
Jessica Vander Biezen
Senior Interior Designer
Kristina Heekin
Sr. Project Manager
Bill Corbitt
"Our goal from the beginning was to create a firm environment that is unique in the industry, balancing rewarding work, fun, and a sense of community. Our team is made up of people that enjoy what they do, and even more so, take pride in using their expertise to create meaningful spaces and experiences with our clients."